News
March, 2019
Ness of Brodgar
The summer of 2018 saw another campaign at the Ness of Brodgar neolithic site in Orkney, which saw the team, directed by Nick Card, reach the primary levels of latest buildings in Trench P and begin to reveal the remains of previous structures while in Trench T, more of Structure 27 was exposed. The latter, with its thick but carefully-built, slab-lined walls, is starting to take on monumental proportions.
Perhaps the most significant discovery has been the absence of any evidence for walls bounding the site beside the two lochs. A new trench, Trench Y, was laid across the line of the crop mark noted last summer and directly opposite Trench J but, despite the most thorough excavation, no trace of a wall was discovered.
Articles
We have begun a new series of articles on the archaeology of Orkney, a group of islands lying just off the northern coast of Scotland. Its insularity together with the number of prehistoric monuments, the wide range of monument type and the general use of stone in their construction make them an ideal laboratory for study. Interest in Orkney has surged dramatically since the discovery of the large Neolithic village at the Ness of Brodgar, one of the most important sites found anywhere in the world in recent years. Ongoing excavations there are rapidly changing our perceptions about how prehistoric societies functioned and has had an impact on the entire prehistory of Europe.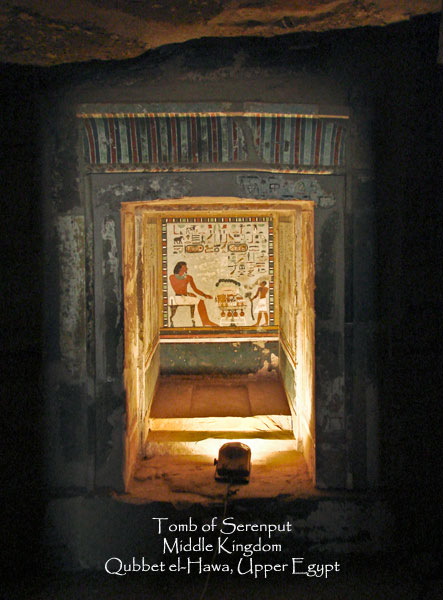 Latest Updates